---
Recording Studio Design Ideas and Considerations
Sarit Bruno manages content and editorial line for Audiofanzine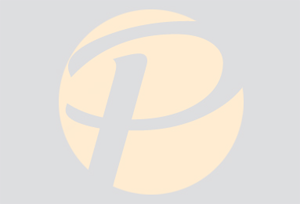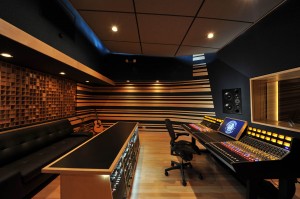 The magic of the recording studio has often mystified even the most seasoned professionals. With all the knobs, switches and buttons on various gear and large format consoles, no wonder confusion sets in to most non-techies.
Many people, especially artists, composers, producers, and engineers, will end up putting together their own studio for writing and pre-production, with some eventually deciding to take the plunge and create a full-fledged recording complex that is capable of recording major albums. This article will try to shed some light on the considerations to take into account when making a studio, be it a small home studio or a professional recording studio.
Is size important? Some may say it is so but this is not always the case. The dimensions of the studio are very important. A room too large may become over-reverberant or full of unwanted echoes. A room too small may sound tight and unnatural. It is important that the room size and room sound is relevant to the type of music you are recording. You don't want to go into a very small tight room to record BIG rock drums. Although, big room sounds can be achieved by adding external reverb effects to simulate rooms at a later time when necessary.
It is best to find the room that suits the sound you are trying to achieve from the beginning of the recording process. The smaller the room, the smaller and tighter the sound will be; this is not necessarily a bad thing. Small tight rooms can be good for vocals, guitars and percussion if you are going for a tight clean sound. Larger rooms have more air for the sound to travel in, so it will be in fact a bigger more open sound. The sound has a longer travel time for the sound wave to move, therefore the reflection from the walls will take longer to bounce back creating a bigger more spacious sound.
The decision of size and sound has to be made early on before the recording starts. One advantage that a larger room will have is the ability to be scaled down by closing up the room using modular baffles or gobos (go betweens). Gobos are structures that are partitions, that help to block sound by placing them in between the musicians, instruments, and microphones. Placing the gobos around the microphone at a close distance will help a large room with too much ambiance sound smaller. This will eliminate the reflections coming off of the walls that are further away.
Small rooms can produce big heavy tight sounds with the absence of the decay from the reverb that is caused from big rooms. Sometimes a large room can sound like it's washed out, or far away. With a good engineer any room can sound amazing with a little adjusting.
A poor sounding room can be manipulated to sound good, although it requires much more work and time. Deciding on the proper room size for your needs is critical to the sounds that get re-produced. This will highly dictate the type of sound the microphones will pick up.
Clapping your hands in a room can give a good representation of what a room will sound like. The reflection coming off the walls will be picked up by a simple hand clap. The true test is to try out some instruments or vocals and position them in various sections of the room until reaching the optimum sound quality. If one side of the room sounds bad try a different spot or move around into a corner until the sound is improved.
Experimenting with different sections of the room also keeps the sound fresh when recording many instruments. If the acoustic guitars are recorded in the center of the room, when the time comes to record the electric guitars you may try recording them in a corner of the room for a different room sound. This gives clarity on the final mix creating separation and providing more distinction on various sounds.
If you are starting your own studio, remember that the bigger the studio the higher amount the bills will be. The benefit is that larger studios can charge more for their studio rates.
Getting the Necessities
If you happen to reach that elite 2% and become that million dollar, hit selling, famous producer or artist (or if you just win the lotto), then you might eventually think about buying serious studio gear and setting up your own producer paradise.
Acquiring the proper equipment and labor is key to a great studio and successful recordings. Studio gear is expensive and the knowledge of those who use the gear does not come cheap. Hiring the right people can save money and time in the long run. Studio designers also are specialty breeds that can make or break your studio.
Your buddy Joe the carpenter may be able to help build it for less, yet if the studio is not properly isolated for sound it is a great waste of time, energy and finances.
The studio engineer is also the focal point of the sound that is created. Having an experienced engineer involved in the process will make your sound have a character of its own. He is the extra set of ears that gives another dimension to your productions. He is also a critical consulting partner when building or choosing to rent a studio. Let the experts help you with advice, it will create less of a headache in the long run. The experienced engineer can fill you in on all the equipment needed for recording the music that is relevant to your world.
He can also give some guidelines on how the studio should be setup before having to consult a designer. There is no room for guessing or assumption on these issues.



Advertisement
Tags: home recording studio | August 26, 2012 in: Recording Studio Design, Gear, Set Up | 08-26-2012 00:35:07
Comment, Add, or Retort?
MORE POLITUSIC: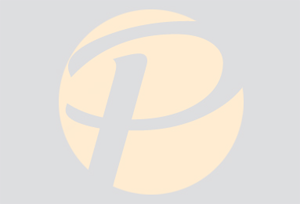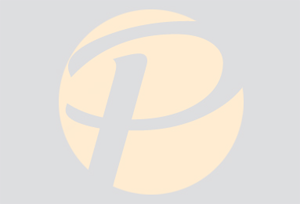 Studio Microphones: Condenser & Dynamic For
Your Studio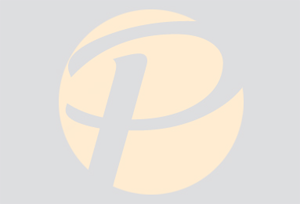 Studio Monitors: Compare Prices, Specs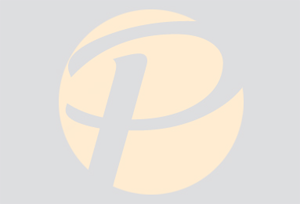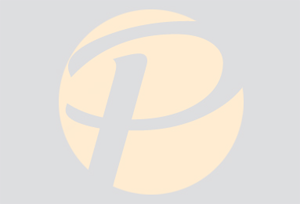 Music Promotion & Music Marketing: Fanbase,
Sales, Streaming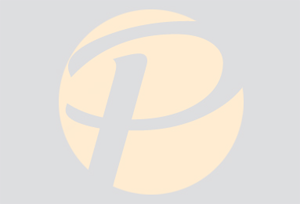 Guitar Cases for Acoustic & Electric
Guitars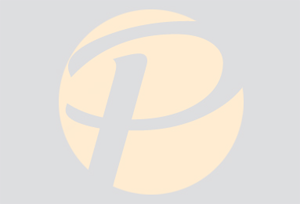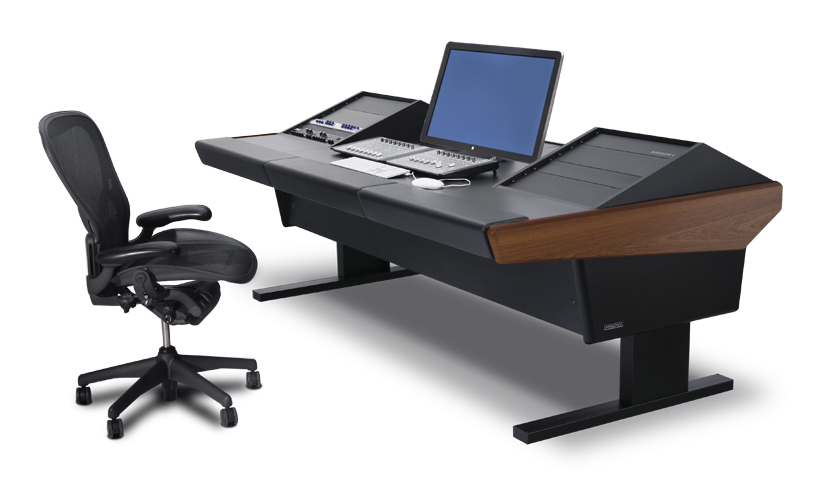 Music Studio Furniture, Console Desk, Studio
Rack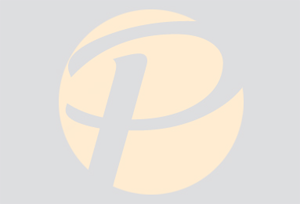 Recording Studio Design: Inexpensive Design Ideas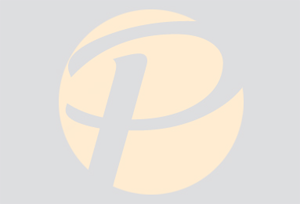 Insurance for Musicians: Health, Instrument, Studio,
Event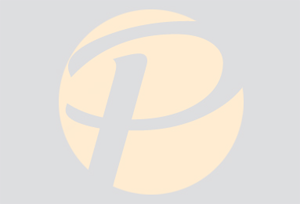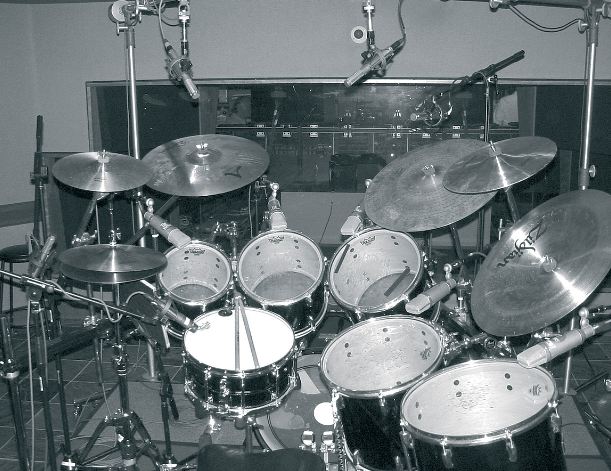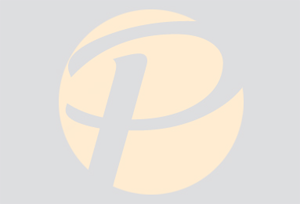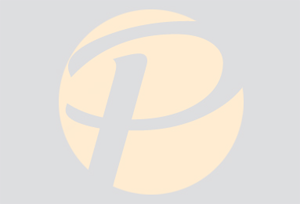 House Speaker John Boehner's Playlist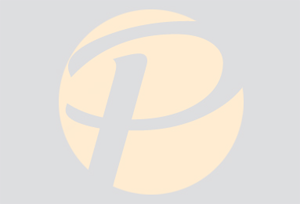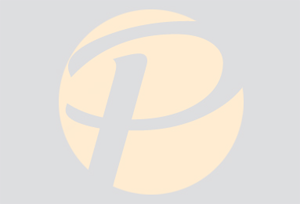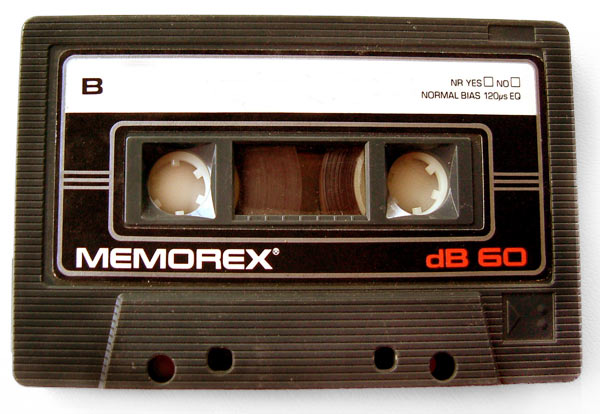 Set Up A Recording Studio: Why
Analog Sounds Better Than Digital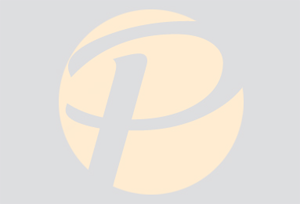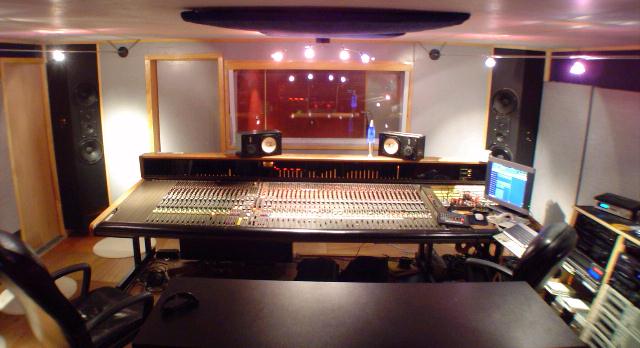 Future of Music Production: Sound Engineering
Courses…?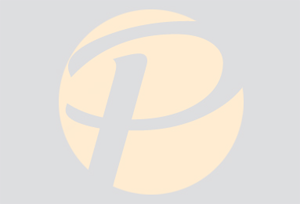 Recording Electric Guitar Tips For Guitarists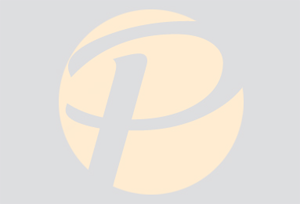 Get The "Big Sound" in Home
Music Production Studio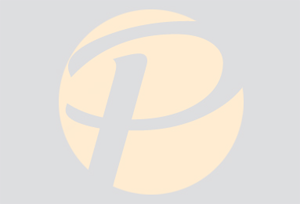 How to Sound Better Singing in
a Recording Studio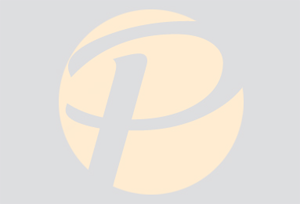 Recording a Kick Drum: Tips and
Mic Placement Using a Blanket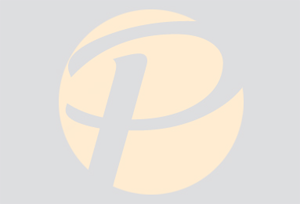 Tip for Better Sounding Recordings: Vocal
Stacks, Guitar Stacks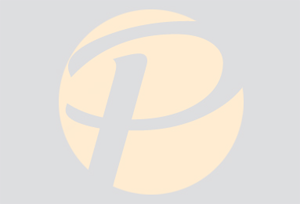 How to Select a Recording School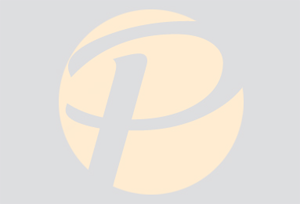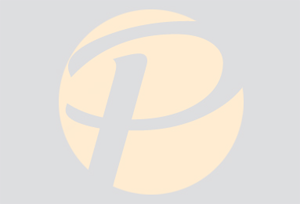 Headline Not Expected: Pussy Riot Flees
Russia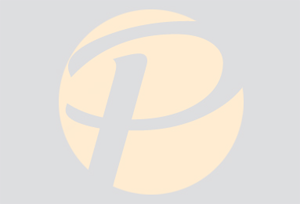 Having lots of "All U Can
Eat" Lyrics Moments Lately.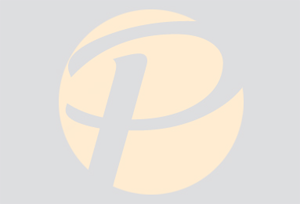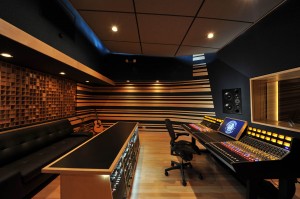 How to Build a Recording Studio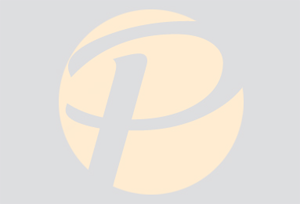 Godsmack Godsmack Rock melody CD Review